Intro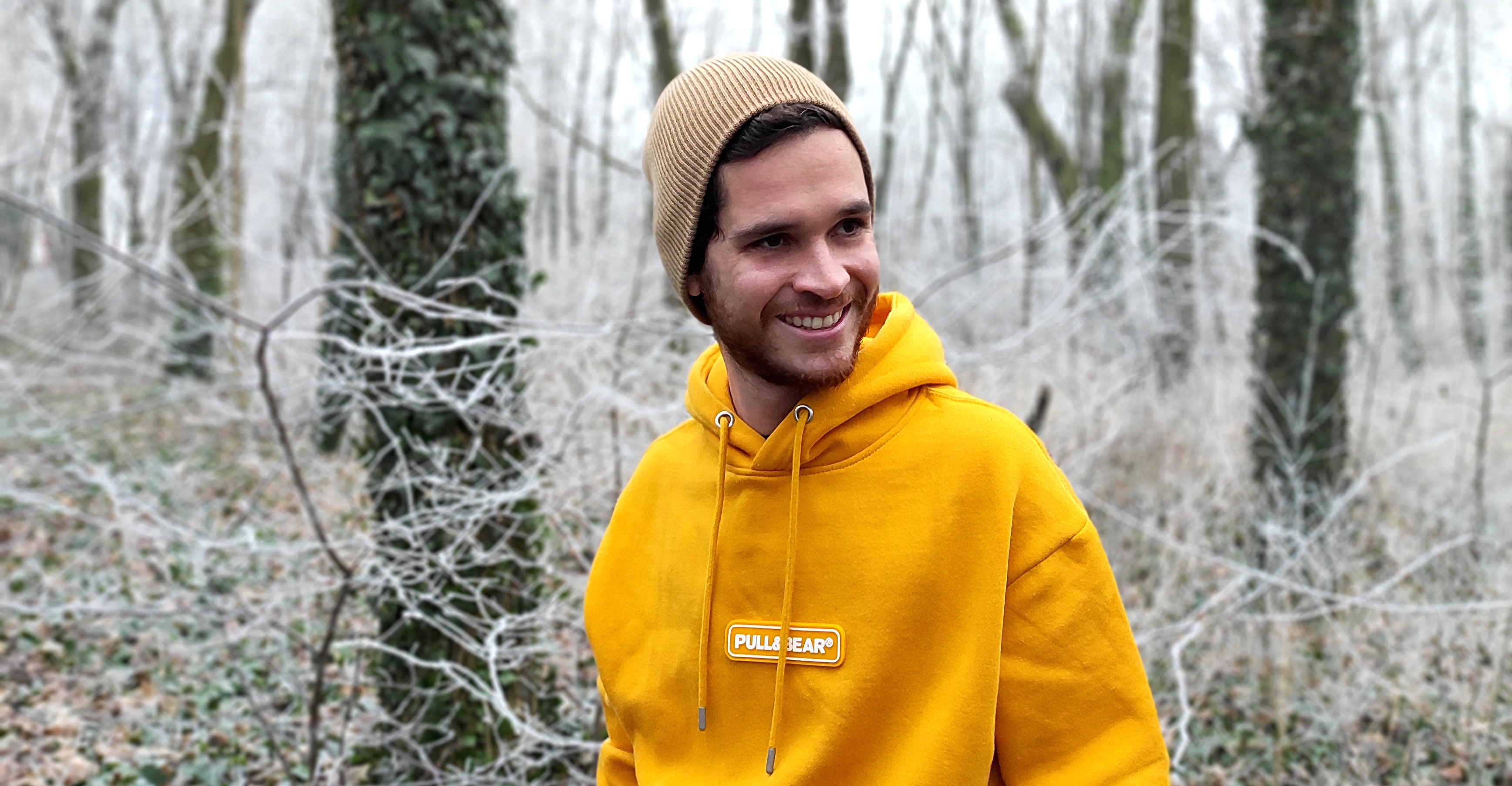 I'm Saulo, I'm 26 years old, and I'm passionate about nature, technology, and music. Right now I live in Debrecen, Hungary but I was born in the northeast of Brazil.
Two things drive me towards my professional goals: i) the chance to work with something new, diving into the unknown, and ii) the fulfillment of seeing a completed project that started as a non-reproducible event in someone's mind.
Generally speaking, during my Bachelor I realized that the Computer Science field would definitely be my first choice when deciding my career. And from that point, I've been developing my programming and soft skills in a timeline far from a predictable one but exciting as it could be.
As the years went by, I noticed that in all my projects I adopted the learning as you go strategy. And I can confidently say that the most important thing in this process was simply accepting the challenge.